DKP's Vehicle Protection Plans extend coverage beyond your vehicle's standard warranty and insurance benefits.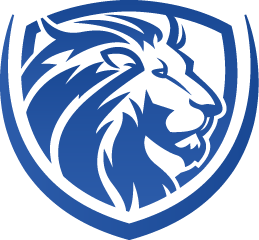 Industry-Leading Vehicle Protection Plans
From your powertrain to your paint, and everything in between!
DKP provides plans to protect your vehicle against unexpected expenses. Whether you're purchasing a car, motorcycle, or recreational vehicle, our coverages make sure you can enjoy your vehicle worry-free for years to come.
Our plans are available at automotive, RV, and power sports dealerships throughout the United States. Ask your favorite dealership for DKP's Paramount Protection, Genuine Protection, SecureShield, and PowerRide.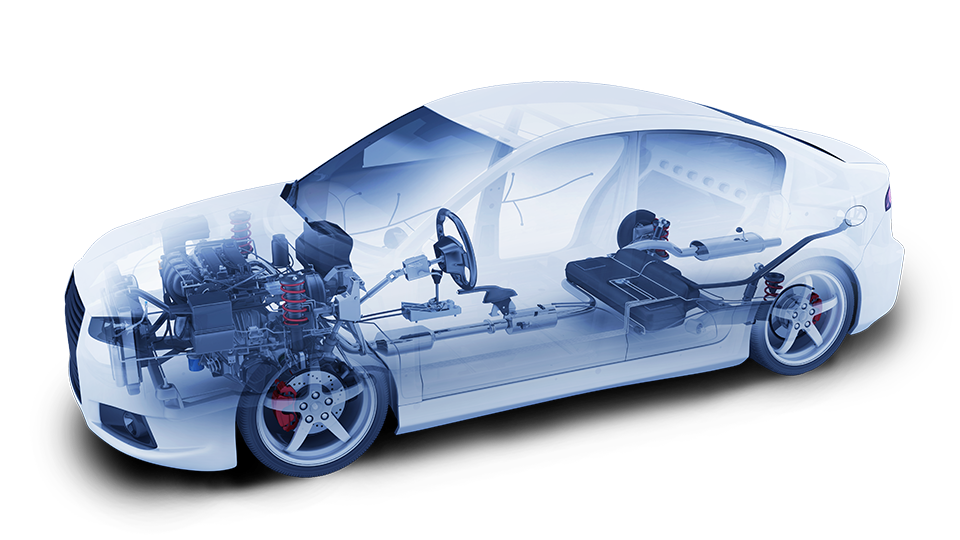 Credit Union Plans: Easy to Use and Understand

Targeted Plans that Fit Your Specific Needs

Also Available At Many Banks, Finance Companies, And Credit Unions