Vehicle Protection Plans
Ultimate Protection for Your Car, RV, or ATV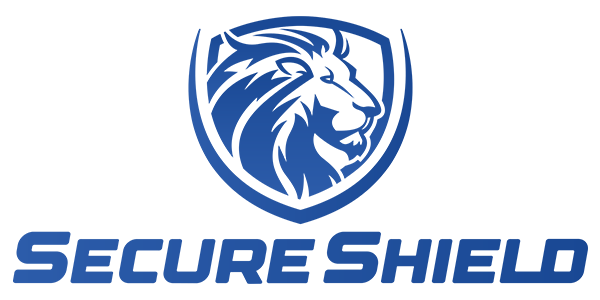 DKP Vehicle Protection Plans
Drive with peace of mind knowing you're covered for the road ahead. Vehicle protection plans can be built right into your monthly car payment, making it a low-cost option to protect your investment.
Why Choose a Vehicle Protection Plan?
Car insurance and standard warranties are designed to cover major emergencies, such as wrecking your car or the transmission going out. But, uncovered costs can really add up over time. Protection plans ensure you're not hit with a financial whammy whenever you lose your keys, break a window, or run over a nail.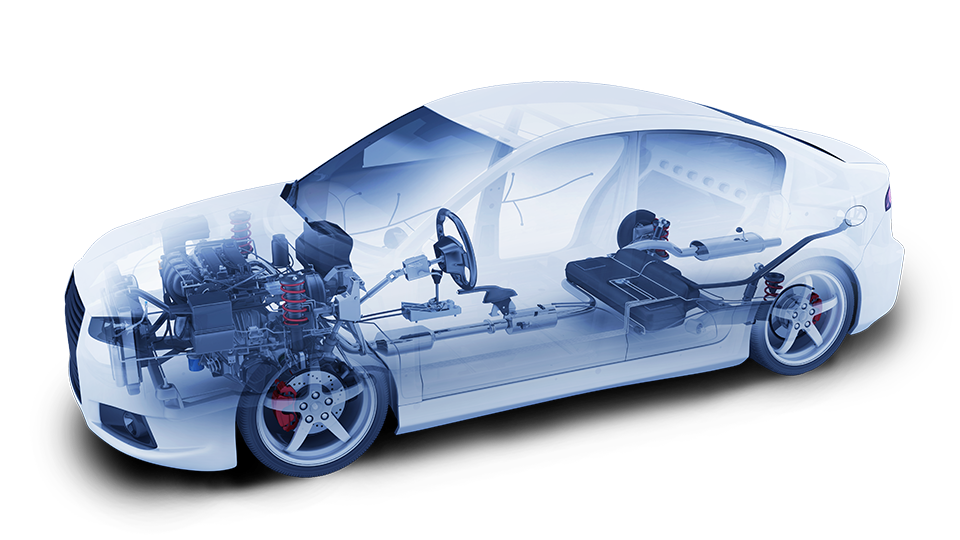 Complete Coverage. Low Cost.
Available at Your Local Dealership

Built Right Into Your Car Payment

Easy Claims Submission Online or Over the Phone