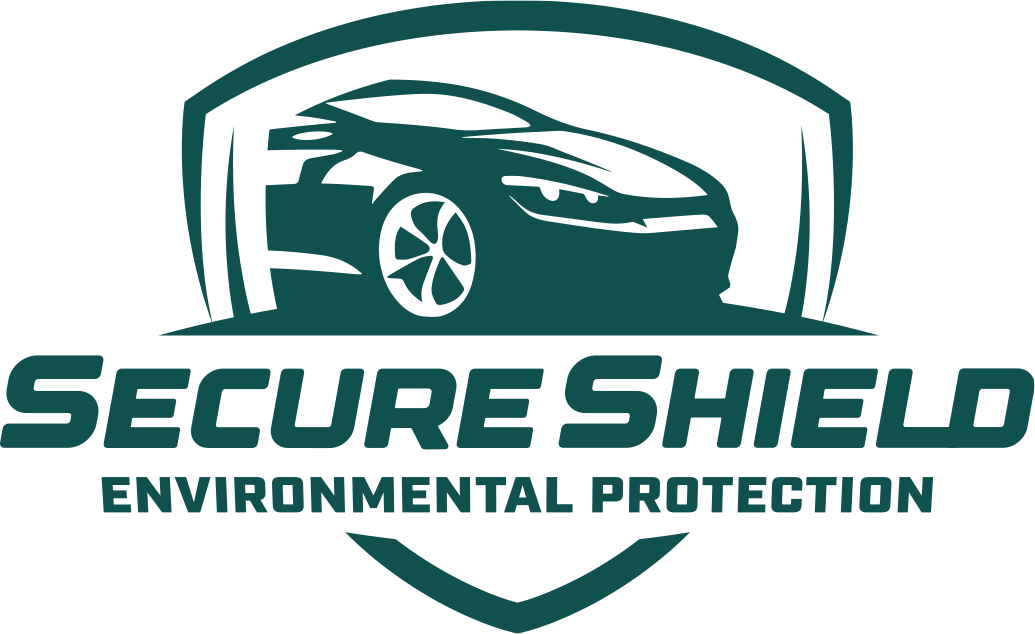 Environmental Auto Protection
Appearance Protection Plans
Interior & Exterior Protection
Exterior Protection seals paint pores with a smooth, glossy finish to protect and repair paint from damage by environmental elements such as tree sap, acid rain and bird droppings.
Interior Protection increases the life of upholstery fabric and carpet fibers with a chemical sealant that protects against spills, prevents excessive wear and fraying, helps retard fading and makes cleanup a snap. Interior Protection also contains a non-oily sealant that protects the life of vinyl and leather by protecting against fading and wear, creating a powerful stain barrier and preventing premature aging.
Paintless Dent & Ding Repair
Repair dents and dings from car doors, errant shopping carts and other rogue mishaps. Covers dents up to 4 inches in diameter. Plus, vehicle owners can get the repair done in your own service center.
Increase sales in the service center

Customers bring vehicle back for claims

Transform potentially frustrating events into loyalty-building opportunities

Profit-driven program – no installation

Reinsurance or retro options available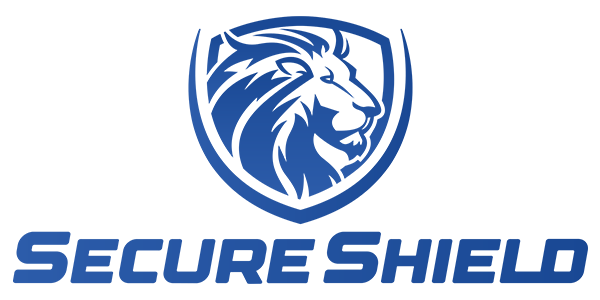 Automotive Protection Plans