Anti-theft Protection
Anti-theft protection is an advanced system that registers and marks car parts in a national database to recover stolen vehicles and discourage thieves. If your vehicle is not recovered, the plan pays a set amount to help the owner get into a new car.
Marks vehicle parts for fast identification

Pays cash if the vehicle is not recovered

Set amount coverage options available

Transform potentially frustrating events into loyalty-building opportunities

Reinsurance & retro options available
Key Replacement
Key Guard reimburses you to replace your vehicle's keys and key fobs for less than the cost of replacing your keys one time. Include Key Guard in your benefits package and your customers will never worry about losing their keys again.
Covers lost, stolen, or destroyed keys

Pays for replacement of key and electronic fob

Pays for reprogramming costs

Brings customer back to dealership for service

Reinsurance & retro options available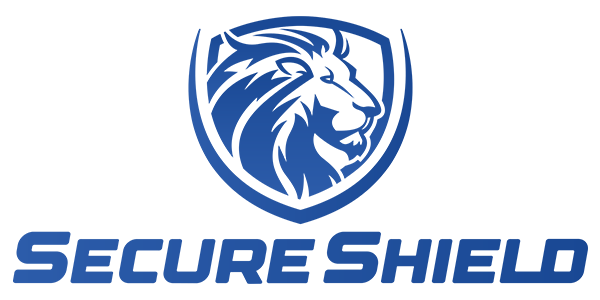 Automotive Protection Plans