Keep Them Coming Back with Prepaid Maintenance
Priority Maintenance Plans
According to industry research, customers who return to the selling dealership for service are twice as likely to purchase their next vehicle from the same dealership. So how do you convince cost-conscious buyers to choose your service drive over cheaper competitors? Equip them with the DKP Priority Maintenance Plan from the moment you hand them the keys.
Pre-Paid Maintenance is more than a service contract — it's a service retention program that works as a win-win for customers and dealers alike.
Customer Benefits of Prepaid Maintenance
Significant discounts on basic oil changes, filter changes, tire rotations, etc.

Effortless budgeting of service expenses, with prepaid maintenance rolled into their monthly car payment

Added insight and expertise from factory-trained and certified technicians

Builds a computerized service history to enhance future resale value

Fully transferrable if the customer chooses to sell the covered vehicle
Dealer Benefits of Prepaid Maintenance
A new revenue source for your service department, including upsell opportunities during inspection

The flexibility to honor claims at a single location or multiple dealerships in a multi-store chain

Automated claims with no forms to submit

Flexible pricing – UP TO FULL RETAIL and agreed-upon reimbursement levels

Guaranteed to cover margin costs and demonstrate financial benefits through upsells and repeat business

Claims reserves can be reinsured

Our plans even offer coverage for windshield wipers, batteries, brake pads, transmission fluids, and much more.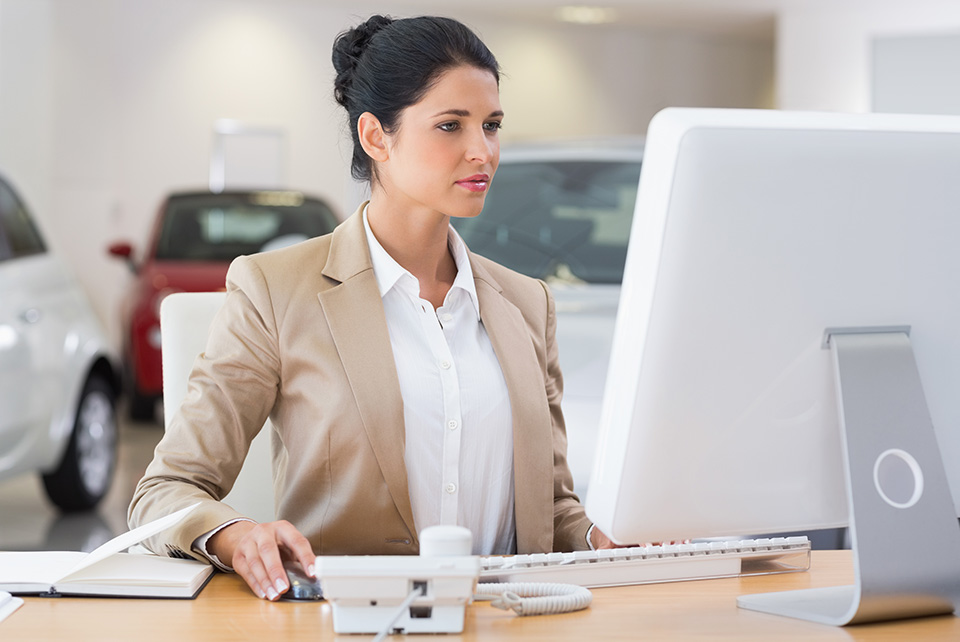 Seamless Online Administration
With DKP pre-paid maintenance, it's quick and effortless to enroll new customers, view service history, process service requests, access reports, and submit claims through your own online portal. And by the way, all claims are processed and paid through our online portal, eliminating the need to call for authorization.
Without DKP prepaid maintenance, you have a lot to lose.
Did you know that 70 percent of car buyers fail to return to the dealership for service and maintenance? Since the service department is one of the most valuable profit centers of a dealership, a percentage this high can be devastating over time.
Consider this scenario:
A dealership sells 120 cars this year

70 percent of those buyers go elsewhere for service and maintenance

That's 84 service opportunities

Over a five-year period, that's roughly $84,000–$92,000 in lost revenue
DKP helps you reclaim that lost profitability with go-to-market strategies that leverage decades of industry insight.