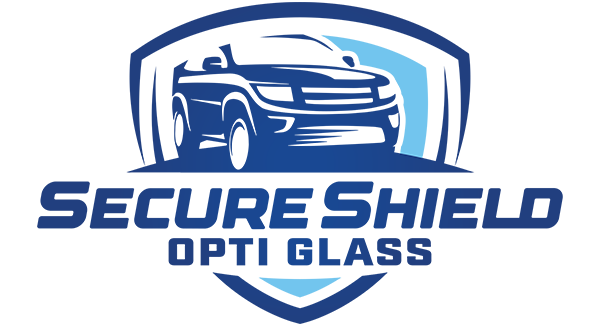 Windshield and Wheel Protection Plans
Road Hazard Protection Plans
Windshield Protection
Covers windshield damage caused by rocks, debris, and other road hazards. The Windshield can be repaired or replaced at the dealer service center, repair shop or owner's home.
Windshield repair or replacement program

Covers stars, chips, or cracks in the front windshield

Transform potentially frustrating events into loyalty-building opportunities

Saves owner from using insurance deductible

Brings customer back to dealership for claims
Tire & Wheel Protection
Covers repair or replacement of tires and wheels damaged by common road hazards. Also includes taxes, labor, mounting, balancing and valve stems.
Repair or replace tires and wheels

Covers road hazards such as glass, nails, and potholes

Repairs can be done at the selling dealership or owner's location

Saves owner from using insurance deductible

Reinsurance and retro options available